During Lockdown some DIY jobs that can save you money
                                                                                                                       By James Moffat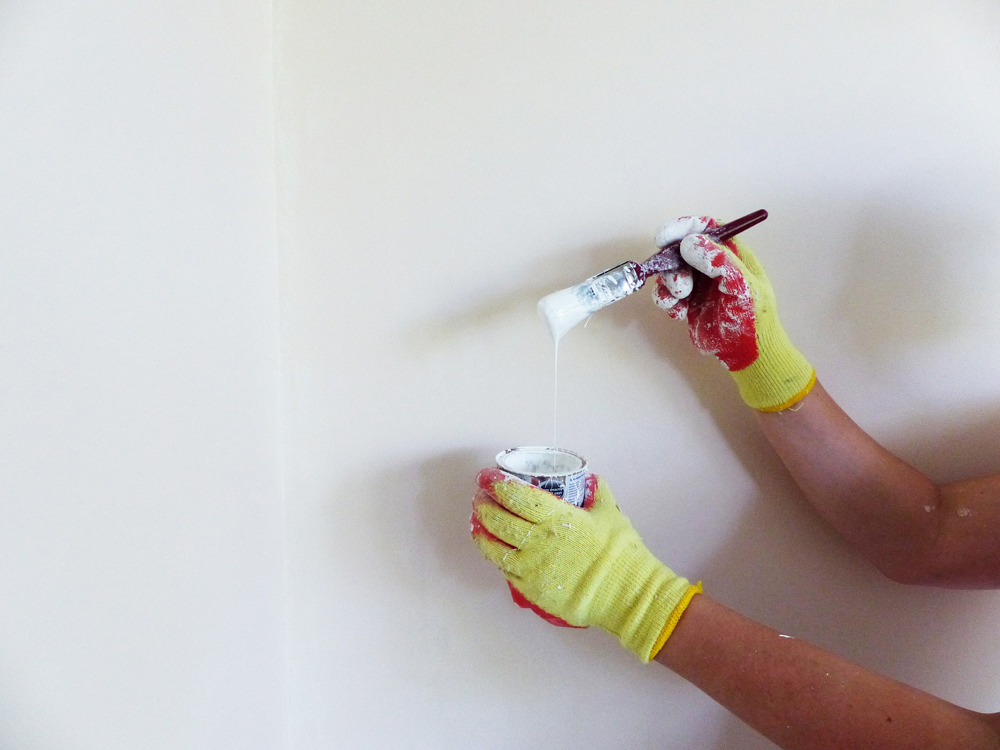 During the time of Coronavirus, while you may be unable to go to your usual place of work you may now have plenty of time on your hands to tackle a whole host of jobs around the house.
This is particularly beneficial for those of  us that can't work and can give a real sense of achievement as well as some mental stimulation. Of course, we don't advise you attempt any jobs that need professional work such as electrics or gas, far better to leave these until you can get a skilled trades person in to do the job.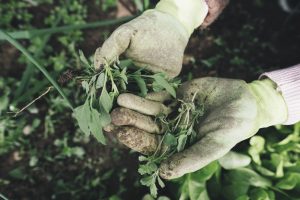 Tackle the garden
The garden is a great place to start your lock down DIY while also getting out of the house and getting some fresh air. It's well worth doing for just the cost of some elbow grease.
A lick of paint
One perfect job for some constructive DIY time is painting. While you have plenty of time on your hands, painting the house not only refreshes each room but can be done very cheaply for the cost of some brushes and paint.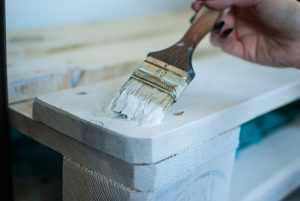 Wallpapering
Much like painting, wallpapering a room can transform its look and feel. Although a lengthy process, lock down is the perfect time to tackle it.
Flooring
While replacing a whole floor is usually best left to the experts, squeaky floorboards can be cost-effectively tackled by sprinkling talcum powder, soapstone powder, or powdered graphite within the gaps between the boards.
Update your furniture
For the cost of some sandpaper, elbow grease and a tin of paint, you can transform your tired wooden furniture into a fresh piece to suit the colour scheme of your home.