Things to do during Lockdown
                                                                                                                             By Gloria Jones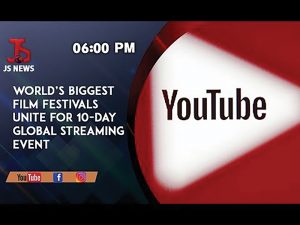 As there are no events and with another month of lockdown emergency measures the novelty of staying indoors may be wearing a bit thin for many of us, so here are just a few ideas of what you might want to do to pass some time:


YouTube and the World's biggest film festivals unite for a 10-day global streaming event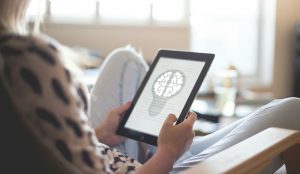 What an absolute blessing Youtube is, especially at this time. If you don't already have Netflix or access to movies, YouTube will help you out with a whole range of full length feature films, documentaries and audio books. These are all free to view and this month there is even something better as more than 20 film festivals around the world will be streaming their movies free of charge with the 10 day "We Are One: A Global Film Festival". Curated by Cannes Film Festival (that would have been taking place this month), Venice, Sundance, Tribeca and many more, it starts on May 29th and will be well worth watching.
Facebook tidy
Own up how many hours a day are you now spending on Facebook? We can all feel a little more entitled to be doing so at this time when the need for some virtual,social interaction is especially important. Facetime video chats or the new messenger rooms for group "parties" can all help. Even more so if you now have time to scroll through your friends list why not send a message or a joke to someone you haven't been in touch with for an age – check how they're doing or just say "Hi".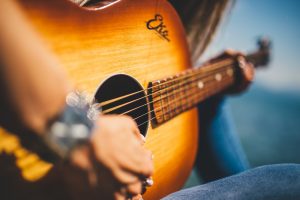 Get out and About from your Armchair
There are virtual museum tours, online concerts, free courses, tours around Thailand or further afield – you may want to do a wish list of where to go once you are able to do so.
Check out: postmodernjukebox.com, Collider.com. Open Culture.com, https://theeducatorsspinonit.com/virtual-field-trips-for-kids, and Time Out – which interestingly has renamed itself Time In since the virus hit.
Learn a new skill
This could be a musical instrument, a new form of exercise such as yoga, meditation or mindfulness to help you sleep better, a new language, painting or drawing – to reduce the blue screen time.
Offer Help
Adopting a Soi Dog with a little food each day may help to stop a pack of angry animals that may soon be roaming around your home.
Get in touch with some of the people giving out free food and see what they need in terms of help or donations. You may want to check first that the group you have chosen has cleared their activity with City Hall and is adopting the necessary measures of social distancing of at least 1 metre for the people queuing.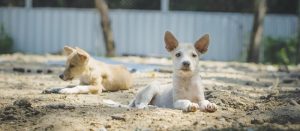 ……………………Makes a change from Eating and Drinking!
If you have some good ideas you'd like us to share with our readers please let me know by emailing [email protected] or messaging me via one of our Facebook pages Pattaya [email protected], Pattaya Trader Group and Pattaya Trader Expat Ladies Group