Update of COVID-19 in Thailand: A brief overview of what you need to know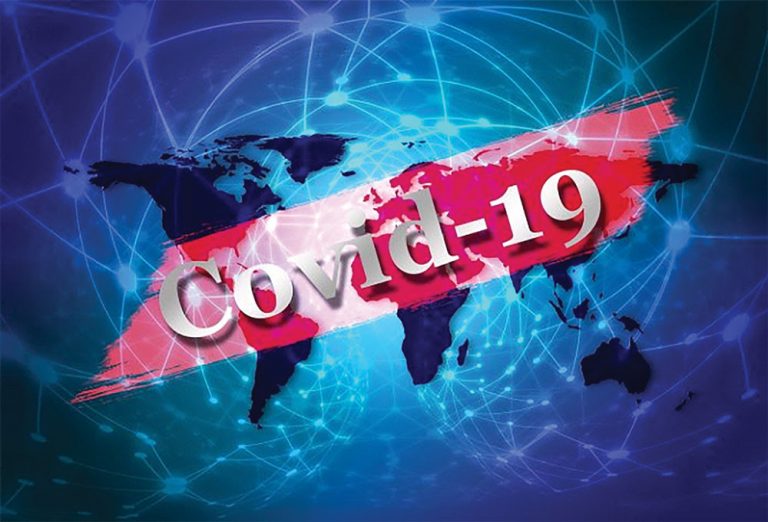 COVID-19 in Thailand continues to pose a threat so here is a brief overview of what you need to know about COVID-19 in Thailand.
Songkran postponed, Buriram enters self quarantine
The government cancelled Songkran holidays in an attempt to combat the spread of COVID-19 in Thailand. Set for April 13-15, the days are no longer official holidays and replacement dates will be announced in the future. Buriram became the first province in Thailand to enter a state of lockdown with all arrivals to the region expected to self isolate for 14 days. A ban on public gatherings with more than 50 people was also put into place. The situation is fluid with the government possibly enacting new measures in the coming days to prevent COVID-19 in Thailand from spreading further.
Work and life impacted by COVID-19 in Thailand
Work and life have continued although some businesses are starting to implement work from home policies. Public transport remains operational while Bangkok's shopping malls are still welcoming guests. However, bars, movie theaters and some gyms in the Thai capital have voluntarily closed for 14 days at the end of March. The public is urged to use caution when outside their residence and large gatherings should be avoided if possible. In Pattaya, all entertainment venues have been shut until March 31.
…………………Correct at time of going to press Ed.
Learning in the country has also been disrupted by the outbreak with schools closed for two weeks at the end of March with Thai universities switching to online classes until the situation has subsided.
Travel restrictions
Visa on arrival and visa exemptions from those traveling to Thailand from 21 countries deemed to be "Diseased Infected Zones" have been temporarily suspended until further notice. Three countries under that directive – Russia, South Korea and Hong Kong – can present a health certificate certifying that they have no risk of COVID -19 at the time of flight check in to still receive a visa exemption.
Those travelling to Thailand from Japan, France, Spain, Switzerland, Germany, Netherlands, Sweden, Norway, Denmark, the UK and USA are now required to undergo self quarantine for 14 days upon arrival.
Social distancing and taking care of yourself
If you do need to leave your house, it is important to use social distancing, or the practice of standing six to eight feet away from others. You should also avoid hand-to-hand or other contact as a measure to possibly prevent spreading of COVID-19. Tips to consider include sitting multiple tables away from customers in restaurants and allowing for buffer zones when standing in line at the grocery store.
Hand washing remains a vital way to prevent the spread of COVID-19 in Thailand. You should use lots of soap and wash vigorously for at least 20 seconds.. Additionally, the use of hand sanitizer is recommended when you are out in public and may not be able to wash your hands frequently.
COVID-19 symptoms
The World Health Organization found that 80 percent of COVID-19 patients only experience a mild illness and eventually recover. Another 14 percent experience severe illness while five percent are critically ill. The symptoms of COVID-19 are fever, cough and shortness of breath. However, you do not need to show these in order to be infected with the virus. COVID-19 shares common symptoms with the flu.
What to do if you are ill
If you feel mildly ill, you should stay at home and isolate yourself. It is advised you seek medical attention if you are displaying any symptoms of COVID-19 as soon as possible. Be sure to let the medical office know ahead of time that you are coming and that you may have the virus. Be sure to wear a mask when travelling and avoid contact with the public as much as possible when getting to the doctor's office.
COVID-19 in Thailand
The first confirmed case of COVID-19 in Thailand was announced on January 13 after a Chinese national who traveled to the country from Wuhan was flagged using thermal surveillance. This was the first detected case of the virus outside China. A total of 19 COVID-19 cases were reported in Thailand during January, including the first human-to-human transmission in the country. There were 23 new cases reported in February with COVID-19 cases increasing substantially in March.
What not to do
You should not hoard supplies such as water, toilet paper or food. Stock up on essentials, but don't buy up a year's worth of supplies as this means others may have to do without. Also, avoid large crowds and do not go places where social distancing cannot be practiced.