THE COVID-19 VIRUS PANDEMIC-THE EXPAT VIEW FROM PATTAYA
                                                                      by Steve Wade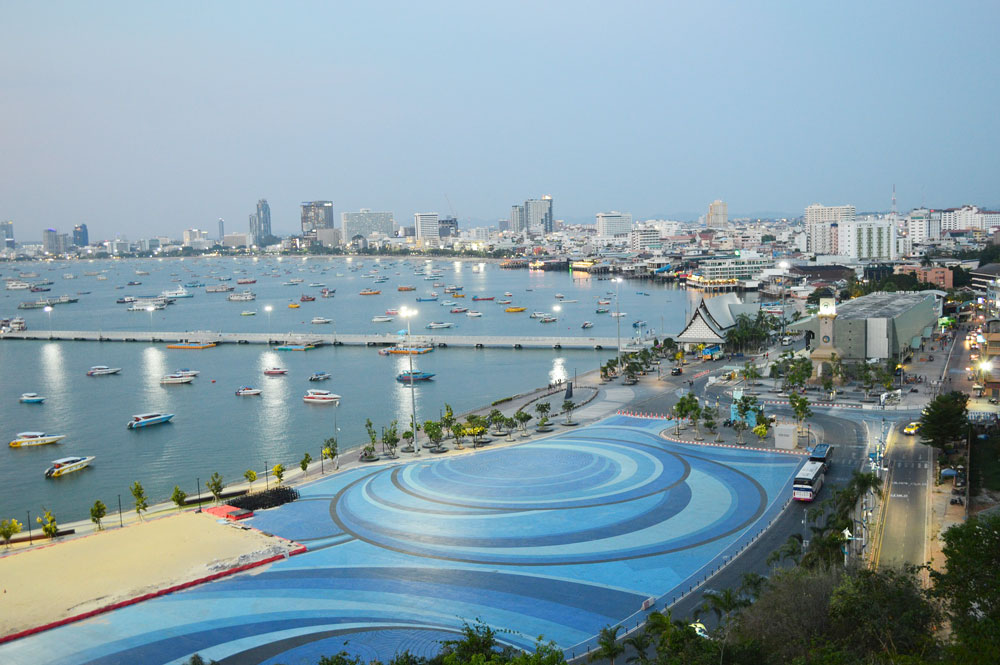 Well here we are. The coronavirus has well and truly arrived in Thailand and won't be going anywhere anytime soon, judging by the situation in most other countries. Much like myself, most people are getting the latest information from social media, you just have to get through most of the rubbish on there and try to dig out the facts.
At time of going to press all bars, go-go bars, cinemas, nightclubs and gentlemen's clubs have been ordered to close, although restaurants remain open. This has led to the inevitable situation where some places along the same soi are closed whilst others who have a food licence, or purport to, remain open. There are rumours of all restaurants being closed soon except for a takeaway service, which some outlets have done voluntarily already.
It's going to be a very difficult time for an awful lot of businesses in Pattaya, which don't forget were already suffering from a slowdown before this happened. Cash-flow must be tight or non-existent for some and they face some tough months ahead. Facing even tougher times will be the Thai staff who work in their thousands all over Pattaya in the various establishments.
The mass exodus has started with the bus stations packed with the locals trying to get home to various provinces around the country before the inevitable lockdown. It's an impossible situation for many of them. They can't stay here because they can't afford to yet when they go home they're going against all the advice that's being given to contain the virus and not bring it to their elderly relatives. I for one have no idea what the answer is but I know I would want to get home if I was in a similar position and I do feel for them.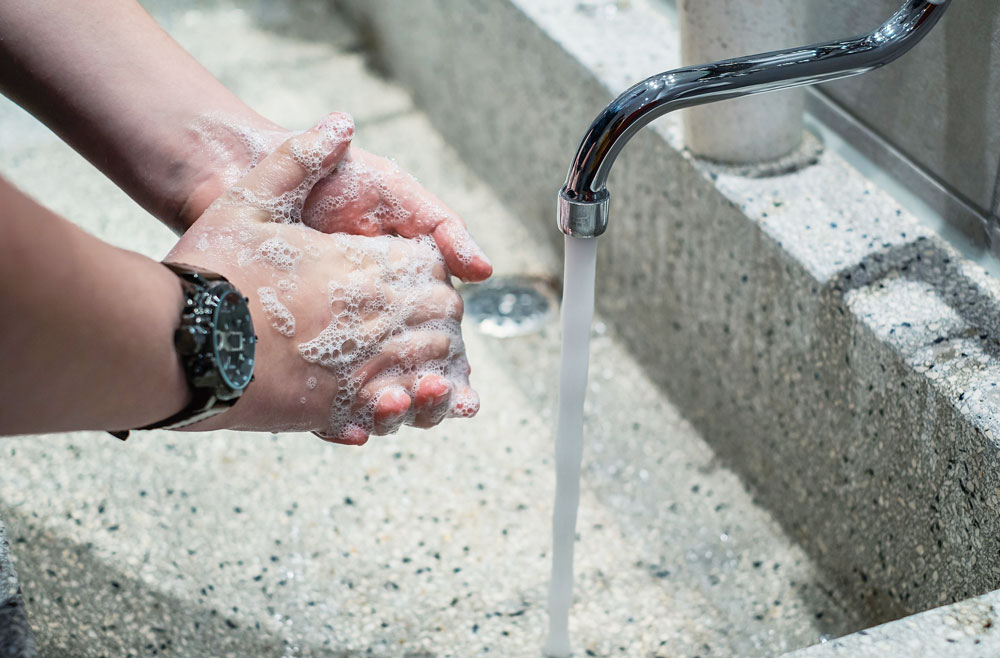 In Pattaya itself things are quiet on the streets and getting quieter every day. Most people are hopefully following the path of staying at home, having as little contact as possible and looking after themselves as best they can. I don't know what the social demographic is but having lived here for ten years I've got a fair idea. I'm at the age of being in the high risk category myself!
So whoever you are and wherever you come from, try to follow the good advice about keeping your distance, washing your hands regularly and staying home and out of harm's way as much as possible. Let's try to stay as civil as possible and spare a thought for those people on the front line who are fighting to get us through this, not just here but all over the world. And as for Pattaya? PATTAYA WILL BOUNCE BACK! Good luck everyone!