Tips to make moving into your rented home a breeze
                                                                                                          By Virginia Ewart-James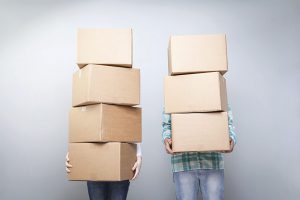 Moving can be a stressful time, with a lot of prior organisation and planning needed. To make your move effortless and to avoid any problems during your tenancy, follow these checks once you have taken possession of your new home.
1.Check the condition of all furniture, fittings, white goods, kitchen equipment, air conditioning units, electrical items and any other provisions for wear or damage. If found, it is advised to take photos and send these to your landlord for their records.
2.Check all electrical sockets to ensure they are safely installed and working.
3.Ensure that the bottled gas container (if any) fitted to your kitchen cooker is properly installed.
4.Record the electricity meter with the landlord.
5.Introduce yourself to the building's front desk staff – you never know when you may need them!
Once you are approaching the end of your term or you have agreed with the landlord to terminate the tenancy, follow these points to ensure the swift return of your deposit provided there is no damage to the property or its fixtures and fittings.
6.Arrange a meeting with the landlord or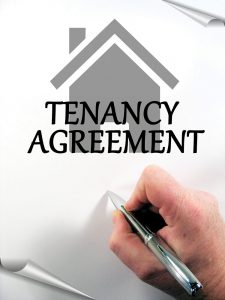 condominium building manager to inspect the condition of the property for the deposit return.
7.Ensure bills for utilities and rent are up-to-date, and accounts for internet, television, etc. are cancelled or transferred to the new address.
8.Remove all personal possessions in advance of the property inspection.
9.Thoroughly clean the property and check that everything is in good order.
10.Request the that landlord signs off the tenancy agreement that the it has been terminated with the rent paid up-to-date.