Pattaya Personality Opal Sangnark.
By Colin Kingston.
Meet Opal Sangnark, a woman well known to expats involved in Pattaya's ever active social life. As a business owner, resort manager, model and mother of twins, Miss Sangnark is definitely a busy woman. Yet anyone who knows Opal knows she's always affable and willing to take time off for a friendly chat or visit.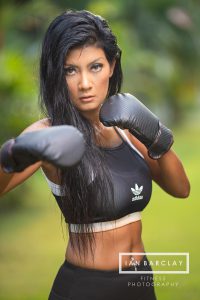 As a young tour guide working in Ayutthaya, a chance encounter with a woman from New Zealand first led to a journey down under and eventually resulted in travels across Europe. These trips formed many lasting friendships and taught Opal a great deal about the cultural differences between East and West. It was also during this time that Opal began making her own clothing and discovering her passion.
Local expats first became familiar with Opal when she began doing fashion shows in Pattaya with Eva Johnson to promote Opal Fashion; her personal line of bespoke evening gowns and sexy dresses for ladies looking to make a splash. Many readers may also recognize Opal's face from numerous local events where she has worked as a hostess or model. Miss Sangnark has also been a familiar face at various World Superbike Racing events across Thailand, where she has worked as a model, team supervisor and even raced a few times for just for fun. Also, as the manager at Ban Mai Resort here in Pattaya, a few of you may have had the luxury of enjoying a traditional Thai dinner under the stars prepared by Miss Sangnark who also dabbles in the kitchen.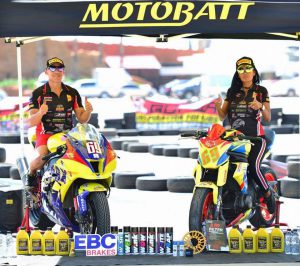 These days Opal devotes most of her time to managing Ban Mai and running her business but she still moonlights at local events and continues to work as a model as well. You will most certainly see Opal somewhere in 2019 as she continues to be an active creator and contributor to Pattaya's social fabric.