FORMULA 1 – RED BULL AND VERSTAPPEN SET THE PACE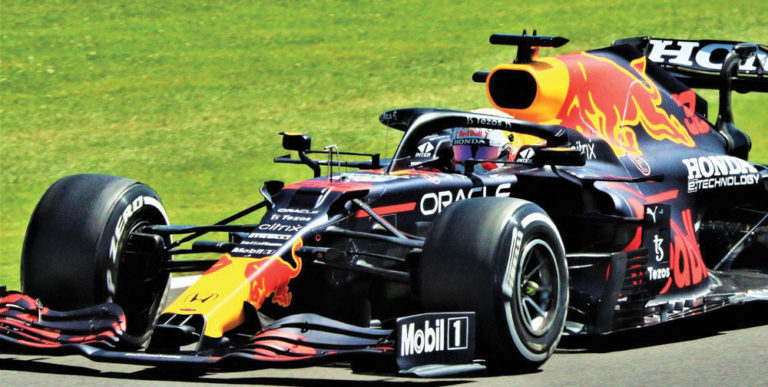 The Mercedes performance this season has been particularly interesting. Both drivers had a dreadful start to the year with both of them only securing one third place each in the first five races of the season. There has however been a significant improvement in the car's performance since then, with Hamilton in particular showing great resilience to get onto the podium in each of the last five races.
Hamilton, after significant technical changes to the car before the start of the campaign, deemed the car "undrivable" after only the second Grand Prix of the season in Saudi Arabia, so things must have improved quite considerably since then. Their are some encouraging noises coming from the Mercedes camp about what they are expecting from the cars over the remaining races of the season and the fight for both titles may not be over yet.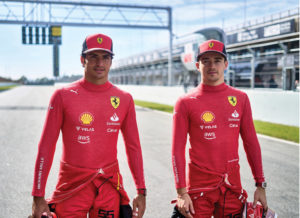 Ferrari, represented by Charles Leclerc and Carlos Sainz, took advantage of the slow start from Mercedes and won two of the first three races this year. Since then, with the Verstappen/Red Bull winning machine in top gear and the improving Mercedes alongside on the grid, they have found things much more competitive, but still managed back to back wins in July at the British and Austrian circuits. The car remains competitive but the team still has some way to go to recapture its glory days, especially given the consistency of the competition.
With nine legs of the twenty two race season to go, it is highly likely that Verstappen will finish with his second drivers championship after his breakthrough win last year and Red Bull, led by the relentless Christian Horner, will secure the constructors title.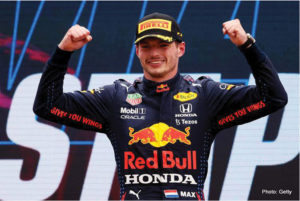 If, however, something does go wrong, both Mercedes and Ferrari will be there to pick up the pieces.