ALL YOU NEED IS LOVE – dah dah dah dah dah
By Barry Upton
Most people who know me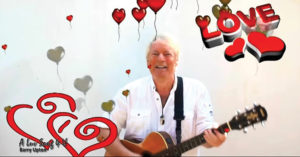 well, are very much aware of my obsession with the greatest band of songwriters … in the world … ever … The Beatles.
So, it was deep joy and exhilaration that I settled down on Christmas Day to binge watch the new
seven hour, three part documentary, GET BACK, showing the fab foursome (later, augmented to five) developing, rehearsing and finally recording songs for their 'Let It Be' and 'Abbey Road' albums.
The art of songwriting in it's many forms and styles has been the key to my career and I never tire of learning how others arrive at their final public offerings.
It all started for me in 1967 after taking piano lessons, learning some classical pieces and winning talent contests at summer holiday camps by reciting stuff like The Blue Danube by ear, without the use of music.
Then, there was a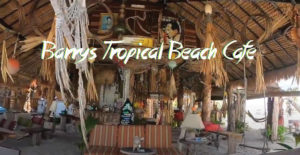 new satellite which had been launched into space called 'Early Bird' and on TV was a special program devoted to showing how TV pictures could be transmitted around the world for the first time, country to country.
The UK's contribution to this extravaganza was indeed, the Beatles in the Abbey Road studio, recording their next single called 'All You Need Is Love'.
This was my first experience of witnessing such an event and I was completely transfixed, not realizing that I was to embark on a life long musical career which meant copious amounts of time spent actually working in recording studios internationally which includes the very same Abbey Road facility.
The creative part of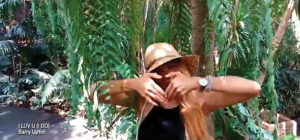 songwriting and recording, incorporating musical arrangements, has always been my favourite part of being a musician and when success comes with it, the Holy Grail has been found.
So, that song, 'All You Need Is Love' has always meant so much to me, not only for its inspiration, but for it's sentiment and completeness, with Lennon at his very best. It's still my favourite Beatles song and, for me, never gets old.
Love songs in general don't go out of fashion and a vast majority of songs in the world use this as a focus. This month which includes Valentine's Day means that the subject provides even more interest and, to this end, I have shamelessly written and recorded a few myself.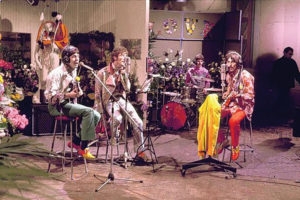 Check out on You Tube, if you will, Barry Upton … I LUV U I DO and A LUV SONG 4 U (special Valentines Day video).
During the recent restrictions, I have once again ensconced myself in my studio and produced another new album, this one called 'Barry's Tropical Beach Café' featuring a dozen or so songs with a Bossa Nova/Soft Reggae/Tropical House/Beach vibe, inspired by our tropical environment here in Thailand.
As I write this, preparations are being made to shoot videos to complement each track and, finally, be enjoyed on You Tube which, for me, has now taken over from standard TV programming.
The album has been fun to make and I'm sure the filming will be too, continuing my life's motivation of loving what I do.
After all, 'All You Need Is Love' – dah dah dah dah dah!
Check out Barry's Book https://www.pattayatrader.com/3d-flip-book/barry/