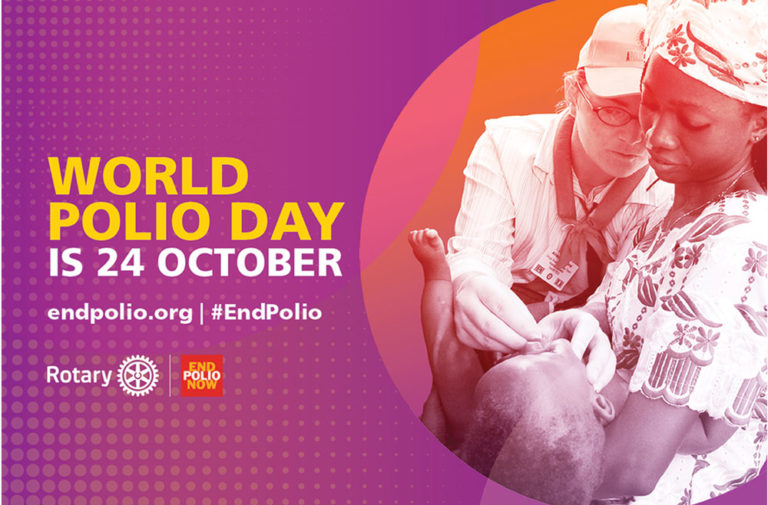 October the 24th is World Polio Day, an annual event that concentrates the minds of people all over the world to come together and help with the eradication of a terrible, disabling disease. Dr Olivier, known to most of us in Pattaya, allowed me some time in his Jomtien clinic to tell me more about this horrible virus. 
Cases of polio have been recorded as far back as some 3,500 years ago. Although not hereditary, it is a highly contagious virus that spreads through the oral and faecal routes. Therefore, it can be contracted by drinking tainted water and expelling through faeces. 95% of people with this infection will be asymptomatic, 5% experience flu like symptoms and 0.1%, i.e. one case in 1000, will get paralytic polio. Paralytic polio usually affects the legs and results in the tell tale sign of the "Golf club foot". However it can sometimes spread to the arms and chest. In days gone by this led to sufferers having to spend long periods of time being treated in "iron lungs". Most sufferers are children under five years of age, and there is no cure, only supportive treatment. However during the 1950s incredible breakthroughs were made first by Dr Jonas Salk with the first injection administered vaccine. Then by another American doctor Dr Albert Sabin who made an oral vaccine. This is the most effective way of taking the vaccine as it follows the same route as the virus and consists of only two drops. Immediately after this tremendous work, cases dropped dramatically.
Forward to 1985, when the rotary foundation in association with the World Health Organisation and UNICEF teamed together for the eradication of polio worldwide. The Rotary foundation providing funds and logistics for this incredible task. The total cost for the completion of this, estimated to be $17 billion and, so far approximately $11 billion has been spent. The total number of polio cases (combined wild and circulating vaccine-derived) have dropped 97.5% from 35,251 (reported) in 1988 to 894 (confirmed) in 2022. (Google) Now, only 2 countries worldwide remain with indigenous transmission of wild poliovirus type 1 (WPV1): Afghanistan and Pakistan. In these countries the population is often difficult to access and some people refuse to take the vaccine. There are also occasional breakout cases which show that the battle goes on and vaccines have to continuously be administered to stop polio resurfacing. So to remind us of this, the 24th of October is annual World Polio Day. To support World Polio Day Rotary clubs internationally organise information, seminars, and meetings to inform communities about polio and raise funds. All the collected funds are strictly monitored and for the past 11 years the Rotary foundation has been awarded five stars which is the highest possible rating from Charity Navigator. This is an independent agency which monitors the transparency and efficiency of charitable foundations.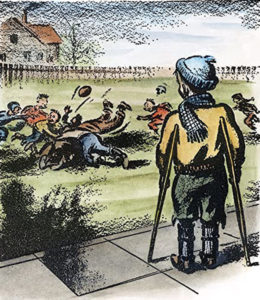 A BIG EVENT IS COMING. YOU CAN DO YOUR BIT TO HELP!
Here in Pattaya some big events are taking place on the 21st, the Saturday before. A golf tournament organised by the Pattaya Sports Club and a wonderful evening to be held at the Royal Cliff hotel. There will be entertainment, information from Dr Olivier about polio, a sumptuous buffet, lots of fun and lots of prizes. With of course a raffle to help raise funds for this tremendous cause. Cost of admission, including sumptuous buffet will be 2,000 baht with three bottles of wine per table (10 people) and free flow, beer and soft drinks. Proceeds from the golf tournament, donations, sponsorships, auction and raffles will go towards the Rotary foundation to help with fundraising. Please contact Dr Olivier by email line or telephone for any further information to discuss sponsorship options or to book a table. All reservations must be made in advance, so please book early to avoid disappointment.
ID Line: drolivier Mobile : 086 827 6922 Email : [email protected]