Fishing Tales from the Tropics: Fishing with Shawn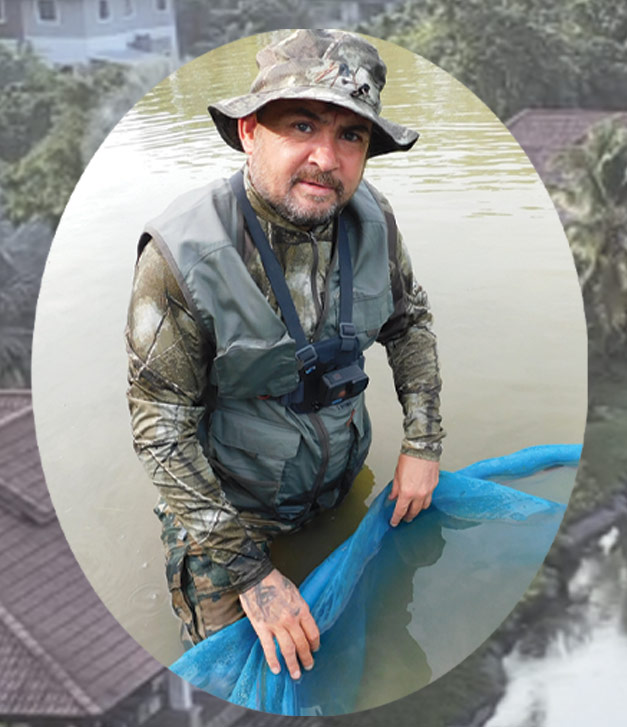 Fishing Tales from the Tropics: A Surprising Adventure at Wasana Fishing Park. Hey there fellow anglers, grab your favourite fishing gear and let's dive into my latest fishing escapade at the Wasana Fishing Park in the beautiful city of Pattaya. Now, you might wonder why I chose this spot instead of my usual far-away fishing destination. Well, let me spill the beans—work commitments and a bout of man flu had me tied down near the new chip shop refurb in Jomtien. But hey, when there's a will to fish, there's a way!
Wasana Fishing Park, a local gem, greeted us with tranquil waters and promising fishing prospects. Day 1 kicked off with an impressive catch—a Tambaqui, right on the inline feeder. Oh, the feeling of that first tug! But brace yourself for what came next because it was a true fishing milestone for me. Four Siamese Carp hooked on the waggler (The Waggler of all things). Then the real shocker came when I caught a Chinese Bighead Carp. This fella emitted a smell so pungent that I couldn't get it off my clothes for days. Lesson learned: never judge a fish by its odour.
Day 2 was an absolute smorgasbord of species and began with a small but feisty Siamese Carp, setting the tone for the day. Then, out of nowhere, a mighty Pacu decided to join the fun, tipping the scales at a whopping 30 pounds! Trust me, that was a battle to remember. Then a majestic Migral Carp made an appearance, followed by a jumpy and acrobatic Rohu. And to cap it off, we had two epic showdowns with Amazon Redtails.
Throughout the trip, I couldn't help but marvel at the diversity of fish in this seemingly unassuming lake. What made this trip even more special was the fact that this hidden gem was right on my doorstep. We sometimes get so caught up in searching for faraway fishing that we overlook the hidden treasures in our own backyard. I know for sure that I'll be back to the Wasana Fishing Park. So, fellow anglers, whether you're a seasoned pro or just starting on this fishing journey, don't be afraid to explore new spots. You never know what delightful surprises await you.
Until next time, tight lines and happy fishing!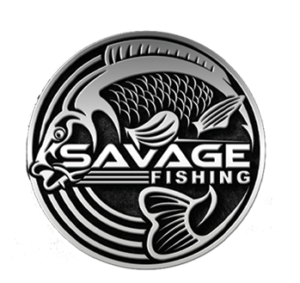 Please remember you can see this action first hand on The Savage Fishing Youtube Channel at
https://www.youtube.com/@savagefishingchannel Savage Fishing Channel – YouTube
SHAUN IS OUR NEWEST CONTRIBUTOR AND WE ARE VERY HAPPY TO INCLUDE HIS MONTHLY FISHING
REPORTS IN DISCOVER PATTAYA MAGAZINE. AS WELL AS BEING A KEEN FISHERMAN HE ALSO BRINGS US AUTHENTIC, FISH AND CHIPS WITH SHARPLES TRADITIONAL UK CHIP SHOPS.