Kidney Disease and it's treatment through Dialysis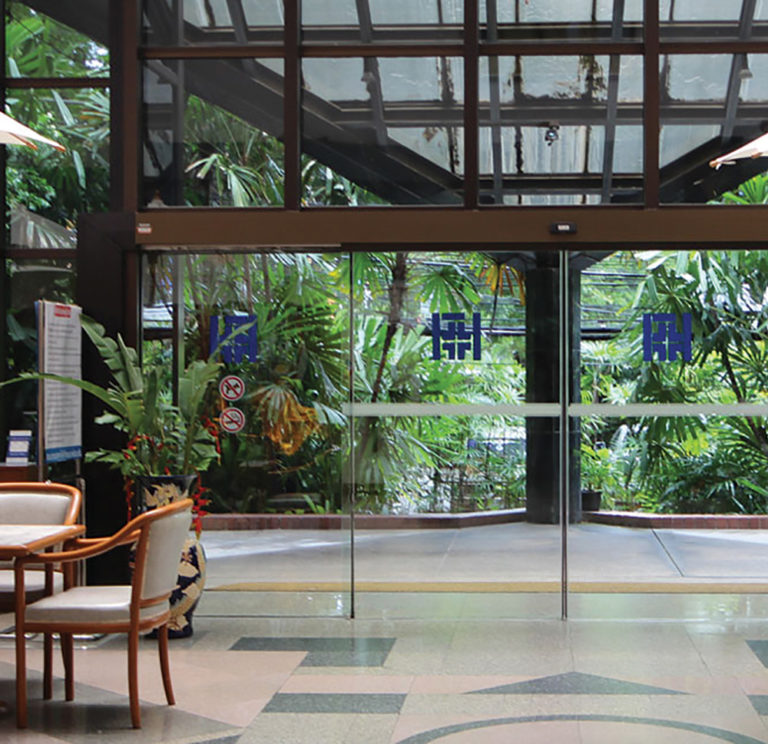 Chronic Kidney Disease (CKD) is on the increase worldwide but is especially prevalent in Southeast Asia. Here in Thailand the latest figures indicate that over 11 million people suffer from CKD and 100,000 of those who are in the advanced stages require dialysis, alarmingly these figures are heading upwards.
According to the WHO, Thailand is classed as an upper-middle-income country that spends 6.5% of its gross domestic product on health and the coverage for the population provided by the healthcare system is seen as one of the better examples in the region. The problem with CKD is that once it gets to the later stages and dialysis is needed the treatment has to be regular,(usually 2-3 times a week).
One of the major contributors to the problem is diet and if you want healthy kidneys it is best to avoid sugar and salt and especially dark coloured fizzy drinks, ready meals, potato snacks and processed meats. Walk into any convenience store anywhere in the country and you see quite a bit of the shelf space taken up with these very items. All of those noodles, crisps, hot dogs and other processed foods are top heavy in potassium and sodium, better known as salt. Add to this to our love affair with all things sweet and you get the perfect recipe for kidney problems in the future.
The high incidence of CKD in Thailand raises important questions about the sustainability of healthcare in the future and solutions need to be found when the inevitable need for dialysis increases, because the long term solution for the problem, is a real change in diet and lifestyle.
The Pattaya Dialysis Center provides effective dialysis treatment with unparalleled commitment to patient comfort and satisfaction. Walk inside the center and you will see that it includes and outside garden area for patients and their families to enjoy alongside its fully functioning interior ward.
Dialysis involves substituting kidney function by cleansing blood and removing excess water within the body. The Center at Pattaya International Hospital uses the latest dialysis technology including Fresenius technology from Germany which provides safe and extremely efficiency renal replacement therapy. A consistently pure water supply is also an essential component and the water treatment system at the center meets AAMI standard and is verified by The Nephrology Society of Thailand. There is even a team of Water Solutions and Technical Support specialists available to provide a vital link in ensuring safe and effective dialysis for every patient at every treatment.
The hospital's goal is to maintain and improve the overall health and quality of life through dialysis treatments and to monitor patient satisfaction and performance in order to continuously measure and improve the quality of patient care. The Highly Qualified Nephrologists and Caring Nurses at the dialysis center have all passed dialysis training courses and are expert in this increasingly important field of medical treatment.
For further information contact the Dialysis Center
3rd Floor Pattaya International Hospital
Call: +66 3842 8374 (20 LINE) fax: +66 3842 2773
Email: [email protected] , [email protected]