The 8th Khao Chi Chan Festival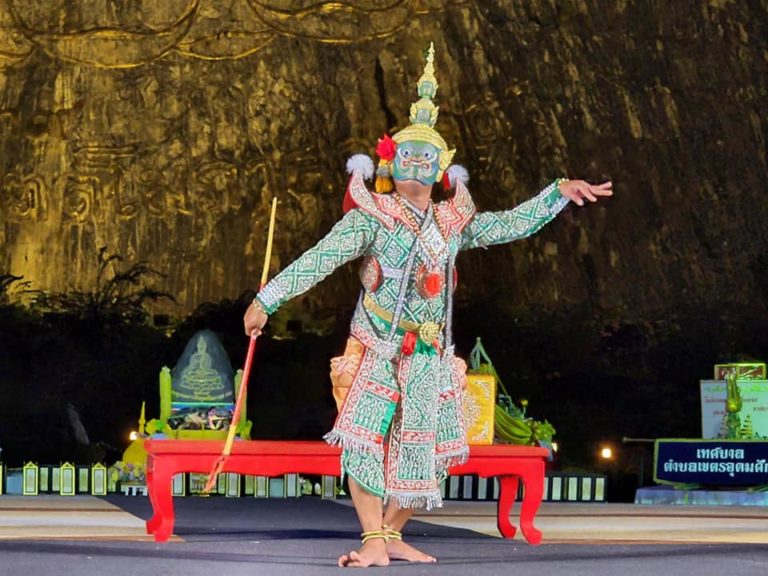 In remembrance of His Majesty King Bhumibol Adulyadej, The Great and in honour of His Majesty King Maha Vajiralongkorn Phra Vajiraklaochaoyuhua, the 8th Festival at Khao Chi Chan took place last month.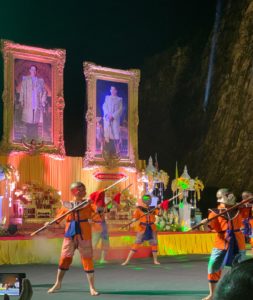 Mr Niti Wiwatwanich, Deputy Governor of Chon Buri Province, presided over the opening ceremony and there was a lantern procession to worship the Buddha carving at the cliff face. Participants included Mrs Ampai Sakdanukulchit Sliwinski, Director of Chon Buri's Tourism and Sports Department and Vice Admiral Pongsak Puriroj, President, Khao Chi Chan Buddha Statue Foundation. 
Discover Pattaya was delighted to attend and watch a beautiful performance by dancers from Chanthaburi College of Dramatic Arts. There was also an award ceremony for the winners of the lantern parade and a rare and spectacular  Ramayana Khon performance: Thammamikarach (the battle episode).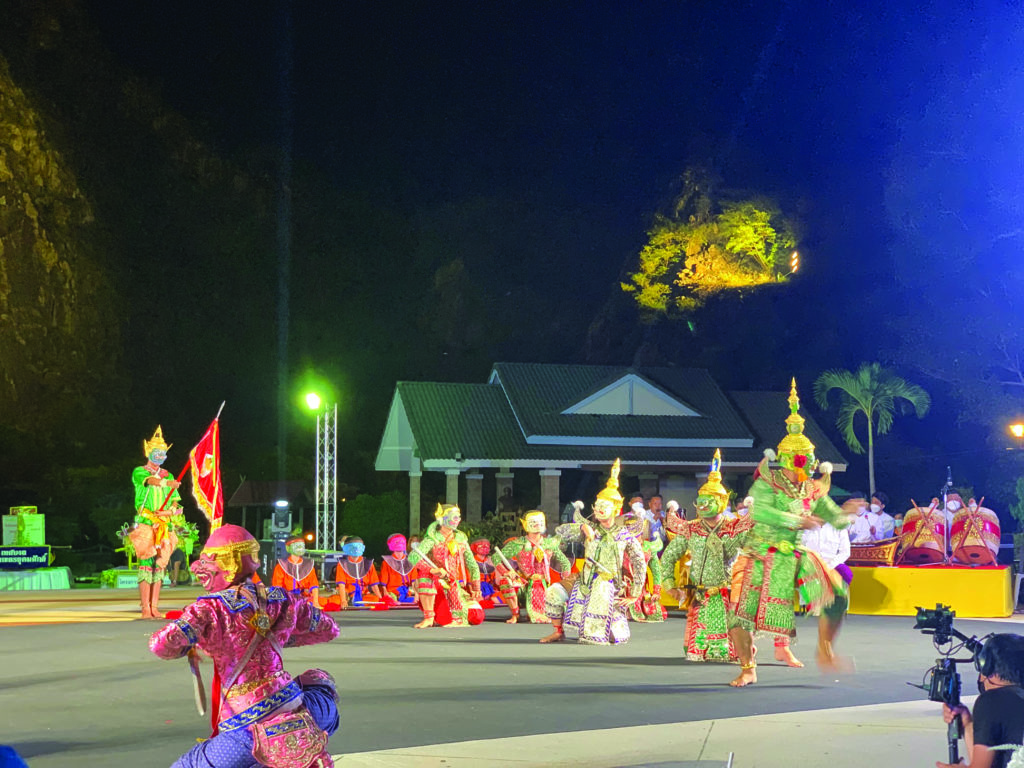 Due to the COVID-19 situation, this annual event had been temporarily suspended. It is wonderful to see it continuing again.