Seara Sports Systems, has the Solution to your Fitness needs.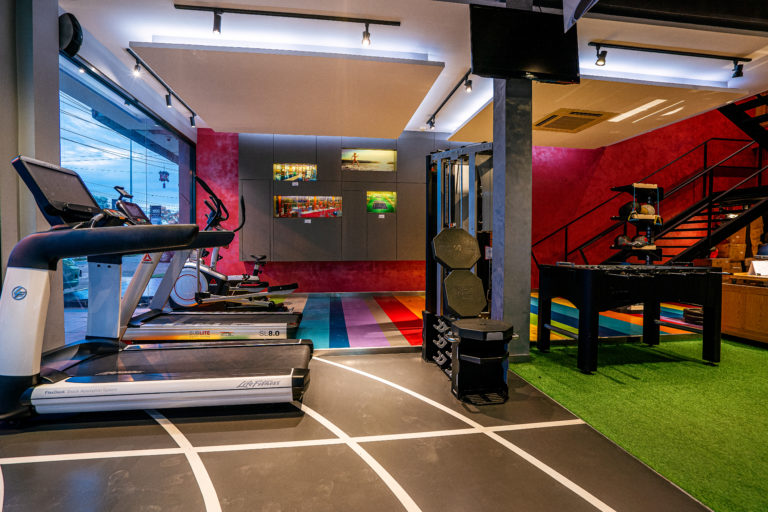 HOME FITNESS
Sears's boutique showroom, Pattaya
Seara has spectacular showrooms across Thailand, Vietnam and Cambodia. Here in Pattaya the showroom is at the corner of the Sukhumvit and Soi Chaiyapruek 1 and has recently been upgraded so now more than ever it is the ideal place to get expert advice on premium home fitness products. Investing in your health should not be taken lightly and finding quality equipment at affordable prices is the way to go rather than looking for the cheapest option that may cost you more in the long run.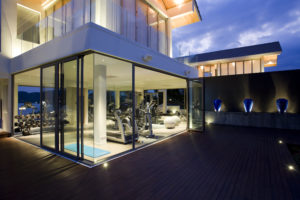 When you purchase a piece of home equipment from Seara you can upgrade or change it at any time because of guaranteed trade-ins and buybacks and this is why many customers trust Seara when purchasing their new or pre-owned equipment. Seara will not sell a piece of equipment that cannot be repaired by their own service team and are the authorized importer and distributor for each brand they represent.
Private Residence
Planning your own home gym? Contact Seara for their expert advice to ensure that it contains everything you need.
SCHOOLS
Tennis Courts at Rugby International School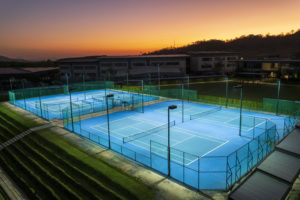 Over the years Seara has built an excellent reputation with educational institutions. Whether for indoor, outdoor, recreational or athletic training facilities, Seara is known not only for quality products but also for responsiveness when human or environmental factors create onsite issues that need resolving.
OUTDOOR PLAY AREAS FOR CHILDREN AND ADULTS ALIKE
Specialist golf installation
Sports Engineering And Recreation Asia Ltd.,(Seara) specialises in the planning, design, and installation of everything needed for recreational and fitness areas such as play areas for both children and adults.
COMMERCIAL PROJECTS
Superior quality and design from Seara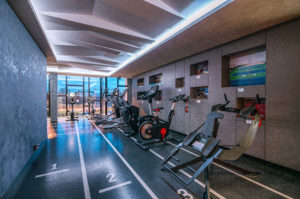 Sports Engineering And Recreation Asia Ltd.,(Seara) has over thirty years' experience in planning, engineering, and supplying "superior value" fitness, athletic, sports, and recreational products and facilities to a wide variety of business partners. Seara's commercial customers include residential property developments, urban and resort hotels, fitness, sports, recreation centers, private clubs, hospitals and health centers, international schools, universities, and government and military facilities.
With in house designers, and advisors Seara has years of experience they can share with you for the installation and construction and execution of any of your fitness requirements. From acrylic hard, grass, and clay tennis courts, futsal and football pitches, track and athletic fields, indoor multi-purpose halls, speciality and custom-designed fitness flooring systems, outdoor multi-purpose courts, to landscaping with artificial grass for outside facilities.
Sports Engineering And Recreation Asia Ltd, (Seara) has the solution!
Website https://searasports.com/
Email [email protected]
Tel 038 231 376