The Top 10 Best Travel Hacks To Save the Most Money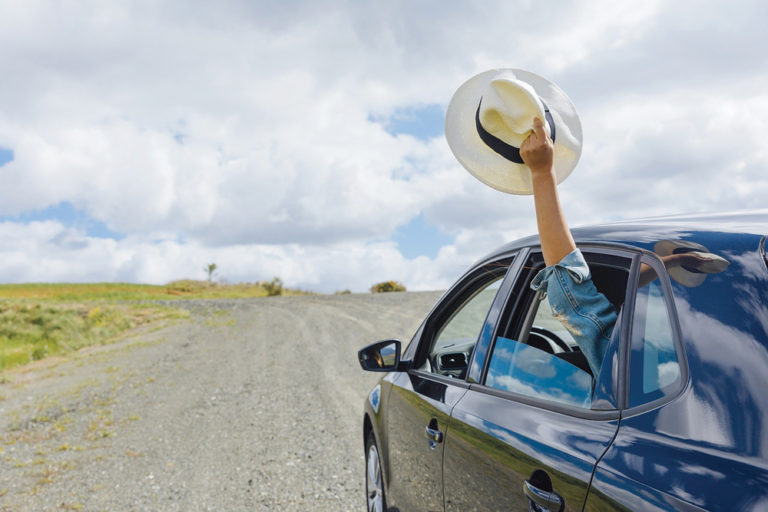 Do Your Homework
With the Pandemic being reclassified as Endemic in many places travelling again can seem not just a dream but a reality, whether short or long haul. However, it's obviously still important to check international border restrictions, entry requirements and local regulations before you set off. Is a pre-departure test mandatory for the country you're visiting or do you need to quarantine and show any type of documentation when you return? Also, some tour groups and accommodations require proof of vaccination and a negative COVID test, so be sure to prepare before you go.
Try rolling your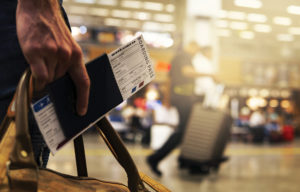 clothes instead of folding them
A useful travel hack for packing is to roll your clothes. It can save an amazing amount of space and prevent wrinkling and ugly creases. You can save a bit more space by stuffing your shoes with your socks and it's a good idea to wrap your shoes in plastic bags to help protect your clothes. Also, to stop clothes from smelling place a dryer sheet in your luggage. Or you can do it yourself using cotton balls with essential oils like lemon, lavender or geranium and a touch of white vinegar.
Pack fewer heavy toiletries
If it's just a short trip of weekend away you can get miniature-sized bottles of toiletries and toothpaste from 7/11. Even on a longer holiday try not to take cumbersome bottles of grooming products and toiletries rather decant them into smaller b
Search Flights or rooms in Incognito Mode
If you want the best chance to find the lowest prices use incognito mode especially if you are checking prices multiple times. Some websites track your browsing history and will show repeat visitors a different and higher price to cause FOMO (fear of missing out). These companies know how often you visit their site and will want to trick you into what is called impulse buying. So clear your web cache or go "incognito mode" to browse the web without storing local data that can be retrieved at a later date by the travel site or airline.
Don't waste money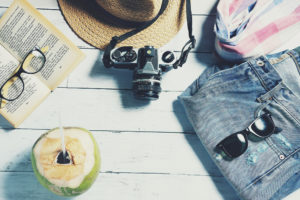 at the airport buying water.
Bring a bottle of water with you and when it is empty you will find plenty of places with water fountains – usually near the toilets – where you can refill it. Airports such as Hong Kong that cater for many Chinese travellers even have cold and hot water fountains you can use. Just remember to make sure your bottle is empty when you pass through security Also if you need national currency try using an ATM or cash machine it's by far cheaper than the currency exchange bureau or any kiosk "conveniently" located near the airport luggage carousel.
Talcum powder can solve the sand problem
If after a day by the sea you seem to return with half the beach in your bag try first making sure you chuck a bottle of talcum powder in. Then before you hop into your car or walk back to your hotel sprinkle some talcum powder all over yourself to take the moisture off your skin and hair, and let the beach sand fall off easily.
Before you go create a 'financial to-do list
It is easy to forget about finances while you're away so ensure they are kept in order prior to leaving. Do a quick accounting of the direct deposits and automatic withdrawals that will occur while you are on holiday to make sure that your account balance does not go negative. This will help you avoid late fees or suspended services.
Know What's in Your Wallet
Have an inventory of your wallet or purse in case it is lost or stolen Decide which credit and debit cards you'll be using and let your bank and credit card companies know you are going away so the withdrawals you make won't be flagged as suspicious. Copies of important credit cards, your driver's license and your passport are also a good idea. You may want to email or screenshot a copy of your passport so you have it on your phone.
Instead of relying on the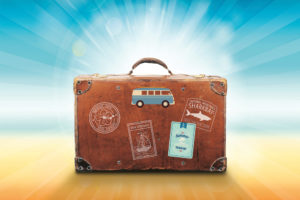 airline's selection of shows, you can create your own TV line-up. First of all, free up some storage on your device as TV shows and movies take up a lot of space. Next, download your favourites via iTunes, Amazon Prime, Netflix, YouTubeRed or other digital stores. One of the greatest advantages of downloading to your device is that you can watch your favourites even when you are offline.
Also prior to your journey, you can try downloading the Google navigation map onto your phone or a tube (metro) map. This may often be helpful as you can view it later without having to rely on a WiFi signal