Dot Property Thailand Awards and Park Hyatt Bangkok announce safety measures for this year's ceremony
     By Cheyenne Hollis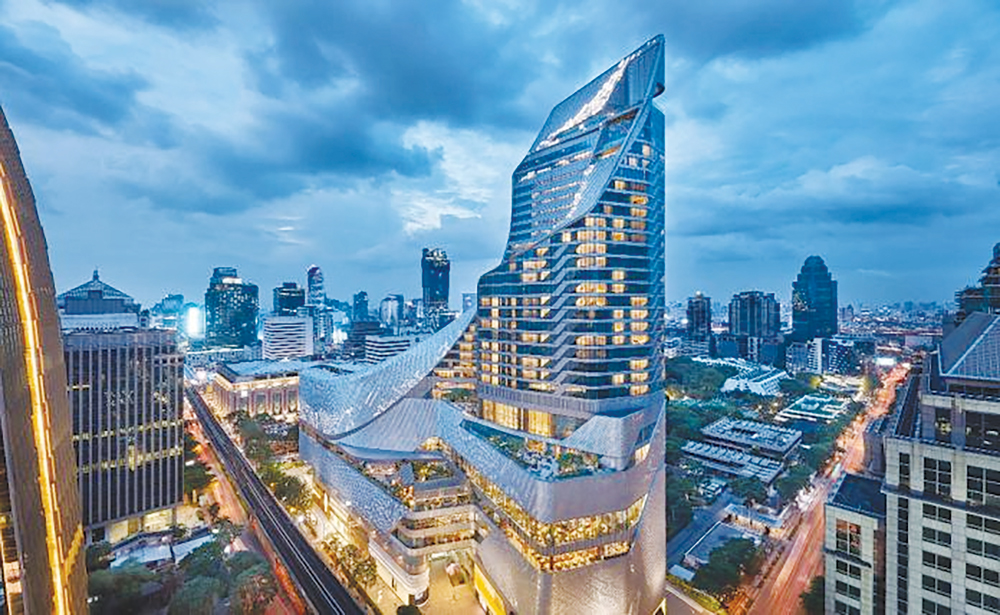 Park Hyatt Bangkok has put numerous precautions into place that help prevent the spread of COVID-19
The Dot Property Thailand Awards 2020 presentation ceremony is set for September 17.
This year, it was extremely important for us to select a venue with thorough safety measures in place to ensure the health and wellbeing of guests.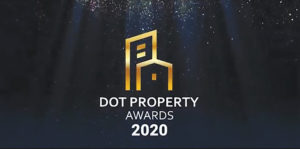 We are proud to be hosting the Dot Property Thailand Awards 2020 at Park Hyatt Bangkok.
The hotel has earned an Amazing Thailand Safety and Health Administration (SHA) certificate that proves its commitment to reducing risks and preventing the spread of COVID-19.
Among the precautions in place at Park Hyatt Bangkok are the requirement of face coverings in indoor public areas and when moving around in outdoor areas; temperature and wellbeing checks when entering the property; and regular cleaning and sanitization with hospital-grade disinfectants.
Additionally, we have put into place several safety measures for this year's event to provide added peace of mind.
These include:
Moving guest registration to the ground floor entrance of the hotel

Extending the reception and networking area to cover two floors allowing for sufficient social distancing

Making hand sanitizers available for each guest at every table in addition to being placed throughout the hotel

Limiting the number of guests admitted to the presentation ceremony and dinner to 200

Hosting the Dot Property Thailand Awards 2020 Winners Party at Penthouse Bar across two levels including an open-air rooftop space
We are excited to host the Dot Property Thailand Awards 2020 presentation ceremony with guests in attendance. We've worked closely with Park Hyatt Bangkok to ensure you can feel safe and confident at this year's event.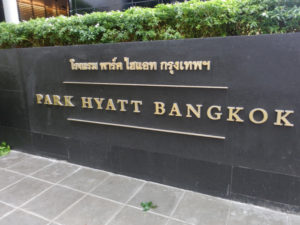 Those unable to join us at Park Hyatt Bangkok on September 17 can watch the event live via the Dot Property Awards' On Screen broadcast. The presentation ceremony can also be viewed in its entirety on demand after the event.