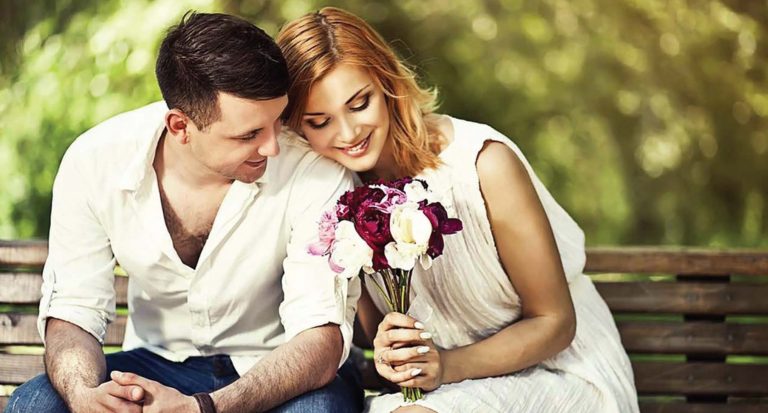 Most Ideal Ways to Plan Your Honeymoon
After months of wedding preparations and long nights of panic attacks and anxiety, it is now time for the fun parts: The wedding and honeymoon after that. The honeymoon is a once in a lifetime experience your first getaway with your new husband/wife. It is that time in your life in which lavish spending and exotic parties seem most appropriate. It is, indeed, heavenly.
That being said, we must face reality: Planning and executing a perfect honeymoon isn't an easy thing to do. It is a stressful experience particularly because of the tough choices that need to be made and the huge expenditure that comes with it. Of course, you might want to save for life after the honeymoon but still visit all your dream honeymoon destinations. If you want to plan a perfect honeymoon without adding extra financial burdens to your already overburdened bank account, here are 6 ideal ways to plan your honeymoon.
 1.Leverage a travel agent
If you are accustomed to traveling and booking hotels and transport, by all means, go ahead and do it on your own. However, if you are new to this whole traveling thing, don't push your luck unless you wouldn't mind losing money through unscrupulous travel websites. Save yourself the pain of booking hotels in a faraway land. Just hire the services of a reputable travel agent who will find the best hotel deals for you and handle all travel and accommodation logistics on your behalf. And because an agent knows where the best deals and discounts are, they will help you save a few bucks.
 2.Find ways of cutting cost
Cutting costs is basically reconsidering your pricey preferences and opting for the most affordable options. You can, for example, choose to stay in a bed and breakfast or go camping in the woods instead of spending big on a 5-star hotel. Another way of saving is buying accommodation in a hotel or vacation rental that's within a walking distance to the main tourist attraction sights. Speaking of a vacation rental, it will help if you could cook your own food and save on your dining budget. Only restrict your outside dining to a few days for the entire honeymoon, probably during the nights that you feel like experiencing the local cuisine, culture, and environment.
3.Plan at least one hiking adventure
A hiking adventure in Chain Lakes Loop, for example, would be great for newlyweds. Hiking gives you the chance of experiencing nature in its rawest form while at the same time keeping fit during your honeymoon. In the Chain Lakes Loop, you will enjoy hiking the well-maintained trail that winds through meadows and heather as you enjoy the sensational beauty of blueberry bushes. If you hike here during fall, the blazing color of the season will bless your union and give you the perfect background for your romantic photo album.
4.Don't overdo it
The key reason why couples go for honeymoons is to relax and take stock of their past experiences together as they prepare their minds for marriage life. This is not the time to overbook or engage in every activity that comes your way. Just slow down and take everything in. Enjoy the aroma of your love without over hyping your expectations.
5.Plan together
We cannot emphasize this enough. As much as romantic movies make it seem cool for the groom to handle everything and surprise his bride, please don't do that. The honeymoon is such an important part of your lives to allow someone to handle everything without involving the other. Make planning a joint effort so that you can agree on the budget, preferences, places to visit, and issues like those.
6.Remember to budget for hidden honeymoon costs
Hidden costs will always be there whether you are planning a simple honeymoon or a luxury vacation. Airport transfers, souvenir costs, Visa charges, tips, and other unseen costs will determine whether or not you will have fun during your honeymoon. As much as you should try to fit in your original budget, it is important to include a 25-30% extra buffer.
Conclusion
Planning is imperative for any honeymoon. The key here is to avoid overspending and ending up with unwanted debts. Starting your marriage off in debt is obviously the last thing any newlyweds would wish for. And because this is just the first of many vacations together, you may want to keep it fun but still within a manageable price range.